Located in Southbridge, Massachusetts, the Southbridge Innovation Center
is 1.2 million square feet of hotel/conference, commercial, industrial and manufacturing
space in 11 principal buildings on a campus setting of 150 acres.
---
Learn More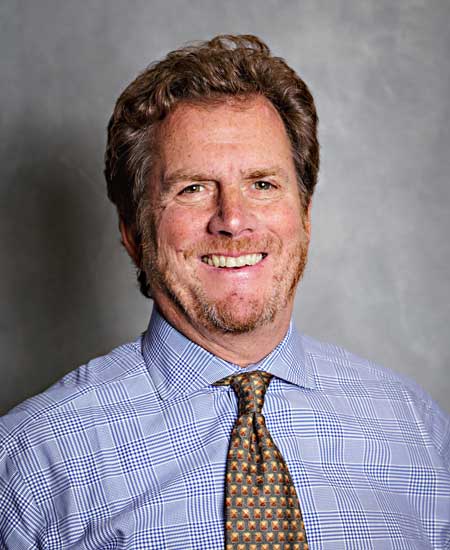 "The Southbridge Innovation Center is built on land noted for the historical achievements of inventors and visionaries. Today, our vision is inspired by that spirit of resourcefulness and aims to attract cutting-edge companies as tenants, complete our cogeneration facility, and invite businesses, associations and event planners to experience our state-of-the-art hotel and conference center. The future of Southbridge offers a wealth of potential and possibilities. This is, simply, a site like no other."
---
Charles F. Norton, Jr.
Owner, Franklin Realty Advisors
Read Bio
Interested in leasing space?
We'd love to hear from you!